Developing thriving Christ centered communities by eradicating the root causes of systemic poverty! (Spiritual, Relational, Motivational, and Material Poverty)
We see thousands of Jesus' followers, serving in unity, living sacrificially, expanding the Kingdom of God in Communities, Cities and Nations!
Stepping out in faith after listening to God
Taking action after listening to others
Acting with an attitude of abundance (not hoarding scarcity)
Our Organizational
Alignment Priorities
These values will determine with whom and to what degree we associate, financially support, and Partner with individuals and other organizations:
SHARING
JESUS
By the power of the Holy Spirit and through our witness, we lead individuals, families, and communities into a growing biblical relationship with God the father, through Jesus the son, who is the Hope and Savior of the world (Acts 1:8).
BUILDING
GOD'S KINGDOM
We tirelessly strive to rescue individuals, families, and communities from the kingdom of darkness with power by restoring God's Kingdom of justice, righteousness, peace, and joy in the Holy Spirit (Romans 14:17; 1 Corinthians 4:20; Colossians 1:13-14; Hebrews 1:8).
CARRYING
OTHER'S BURDENS
We generously help individuals, families, and communities overcome the challenges of life that are greater than they can handle, while avoiding solutions which encourage enablement and/or dependency (Galatians 6: 2, 5).
BEING
RELATIONAL
Living life together we commit to establish long term friendships with individuals, families, and communities we do not know so we can love and serve them with humility by meeting their felt needs (Philippians 2:3-12, Matthew 22:39). 
PRAYING WITHOUT
CEASING
We rely on the Holy Spirit daily to guide our relationships, strategies, and actions to ensure His will be done on earth as it is in heaven (Ephesians 6:18).
WORKING
TOGETHER
We develop and strengthen strategic Kingdom Partnerships to maximize impact, pursue unity, and reclaim/rebuild God's Kingdom together (1 Corinthians 12:12-27).
Learn more about us by viewing our
Statement of Faith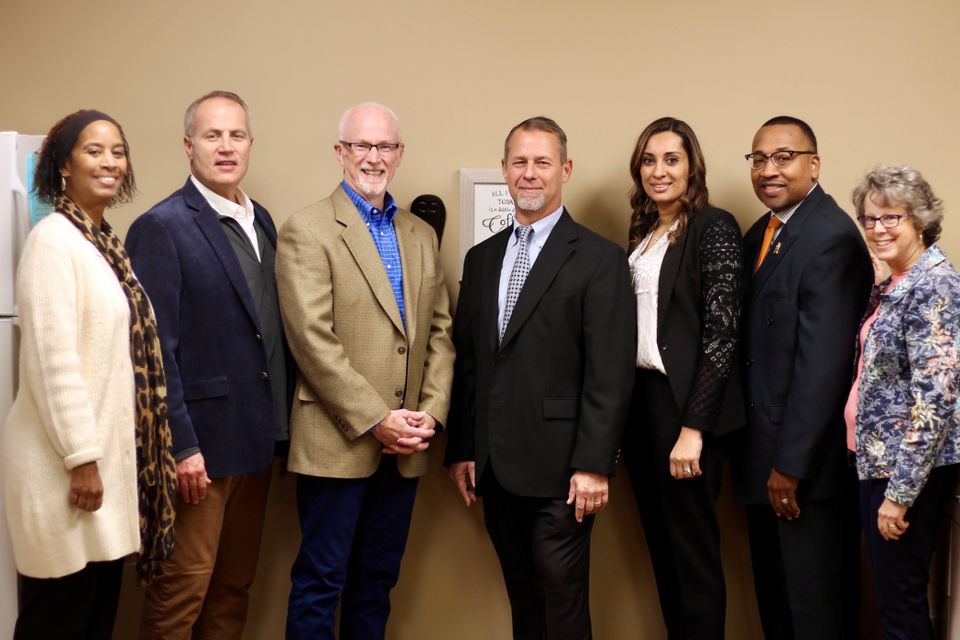 Get to Know our Board of Directors