Impact Investing of Your Treasure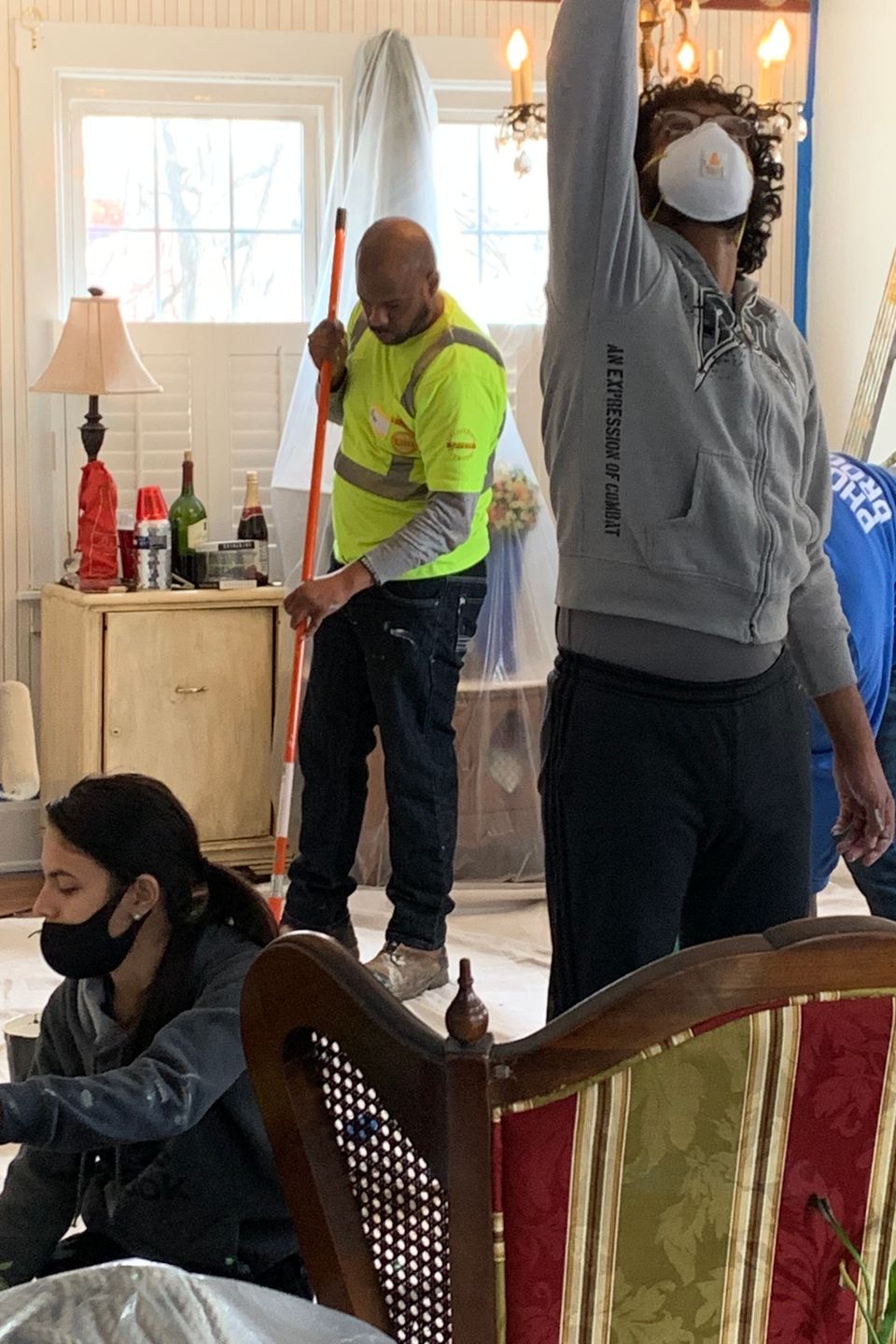 Thank you for making an impact investment in Compassionate Justice. We are very grateful for contributions which sustain and propel our mission into reality as we seek to expand Biblically based education, life skills training, and support services in under-resourced communities. Your generosity of financial resources will empower us as we Build God's Kingdom Together!


You may choose a one-time or a recurring donation.


 
Ways to Give
To set up a recurring or onetime payment, click below and you will be redirected to Realm, our online giving platform.

Compassionate Justice
11199  Montgomery  Road
Click below and you will be redirected to Engiven, our online giving platform for cryptocurrency.
To inquire about a stock gift to Compassionate Justice, please contact us to request additional information.
The General Endowment Fund is named in memory of Onute Wesley Peckham the late son of Chuck and Peggy Peckham.  Onute was born in Romania and spent his early years in a Romanian orphanage.  He experienced brokenness in many ways.  He lost his relationship with his birth parents for reasons we do not know.  This resulted in Onute being placed in a small orphanage where he lived with about 50 children and very few caregivers.  As a result, he experienced the trauma of abandonment and neglect.  In addition, the environment of the orphanage was "survival of the fittest" where he had to learn how to fight for limited food and adult attention.

Chuck and Peggy adopted him in February of 1996.  He was a rambunctious boy, loving all things that were adventurous. He had one speed, fast!  He climbed over things instead of going around them.  He enjoyed pretending to be Spider Man, the Power Rangers and a cowboy.  He loved wrestling with his dad and older brother, often pleading for Chris to "save him" from the big guy!  Many nights he cried when it was bedtime because he was not ready for the day to be over. He loved life and lived it to the fullest.  Onute was all boy and a handful to parent.

Nine months after his adoption Onute would face more brokenness in his young life.  In November of 1996, he was diagnosed with acute myeloid leukemia.  Onute applied his charm to everyone he met, including the doctors as he negotiated with them for their flashlights, beepers and anything else he wanted before he would allow them to do their examination.  After a difficult battle with chemotherapy, radiation and a bone marrow transplant, Onute was taken home to be with Jesus on May 7, 1998 at the age of five.

Onute was a bridge builder and would have enjoyed serving alongside his father and mother.  He had a big heart and would entertain and comfort anyone that was hurt or needed love.  The many challenges in his short life rarely got him down as he fought one last battle with joy in his heart, most days.  Onute's story of joy and sorrow, brokenness and fullness of life is similar to the types of challenges people in the inner-city experience.  It seems fitting for the Compassionate Justice Endowment Fund to be named in memory of Onute.  It is a testament to God's love and mercy by rescuing Onute and placing him with our family, even if only for a short time.
To contribute to CJ's long-term financial sustainability, click below and select the OWPM General Endowment Fund