Biblical Entrepreneurship Adventure
ARE YOU READY TO TAKE ON THE
CHALLENGE OF STARTING
A BUSINESS TO EARN YOUR OWN MONEY?
Then join us as we learn how to
"Make and Manage Money God's Way!"
We are excited to offer a Biblical Entrepreneurship Adventure class for 10 to 14 year old boys of Avondale. The class will be guided by Biblical truth as we learn about faith, finances and how to become an entrepreneur God's way. We hope to inspire each student to develop dreams for their future as well as encourage them to start a small business as a practical way to understand what they are learning in class.

The model used in each session will be a one-on-one coaching model.  The coaches will befriend, mentor, tutor and encourage the students in their faith, relationships, and education both individually and in teams. In addition, we will invite guest speakers to share their stories of entrepreneurship, business, and some of the challenges they have faced and overcome as God intervened and guided their success. Most adult participants will be Jesus followers who are devoted to sharing God's love and grace with every student.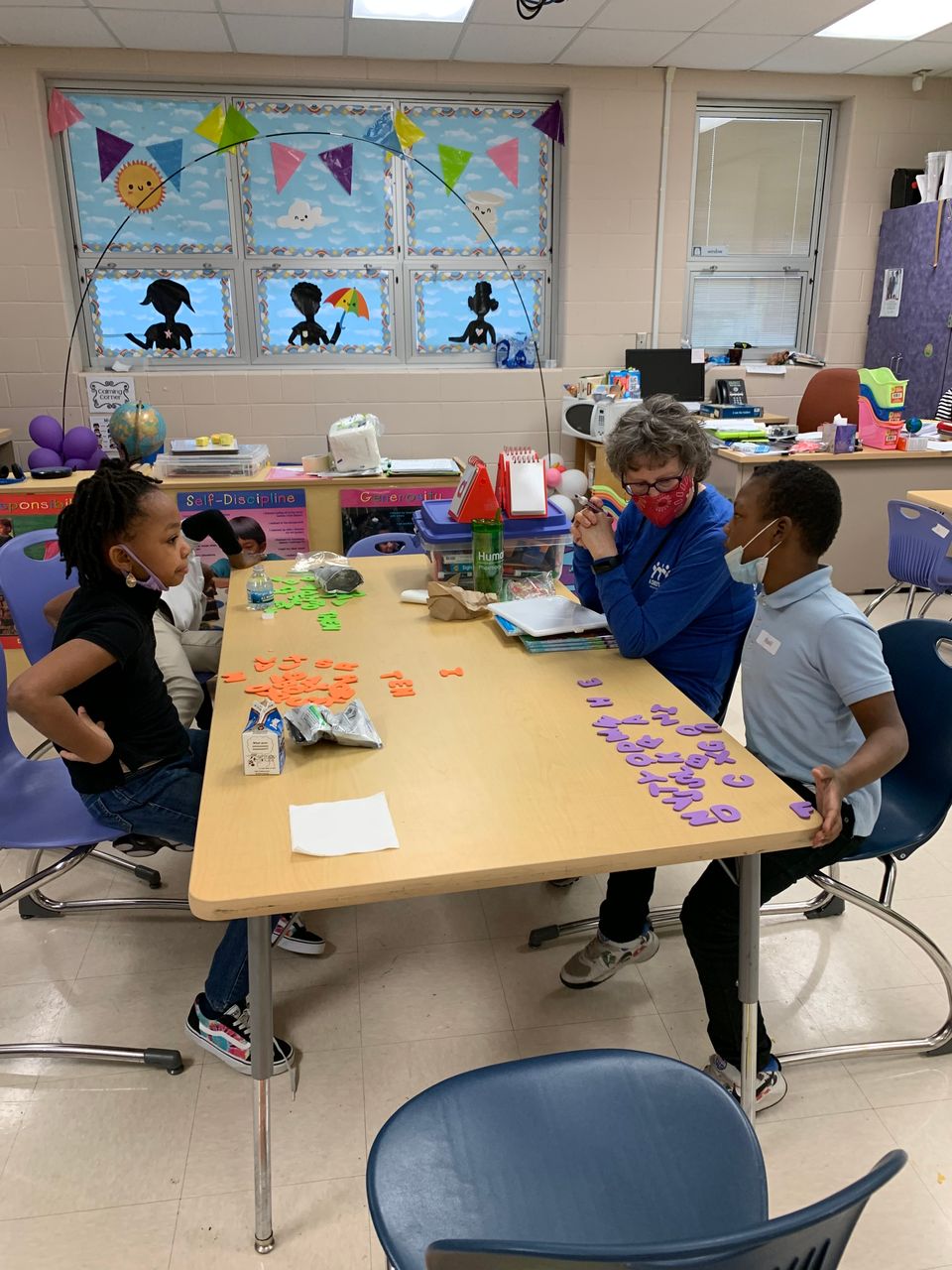 Class Details
Student qualifications require a passion to learn how to become an entrepreneur

Class size is limited to 10 students

Tuesdays and Thursdays from 2:30 pm to 5:00 pm

A healthy snack will be served

Location will be New Beginnings Church of the Living God, 3494 Reading Road, Cincinnati, OH 45229

Download and complete the application today!
 
We Promote a Christ Centered World View!
Compassionate Justice and our partners are guided by Biblical truth.  We incorporate Bible stories, prayer, and spiritual discussions within all of our programs.  We hope each participant will experience God's amazing love and grow closer to Jesus during their experience! 
Have questions before you apply?
Fill out the form below to contact us. We will get back to you as soon as we can.

Thanks for your interest in Compassionate Justice!