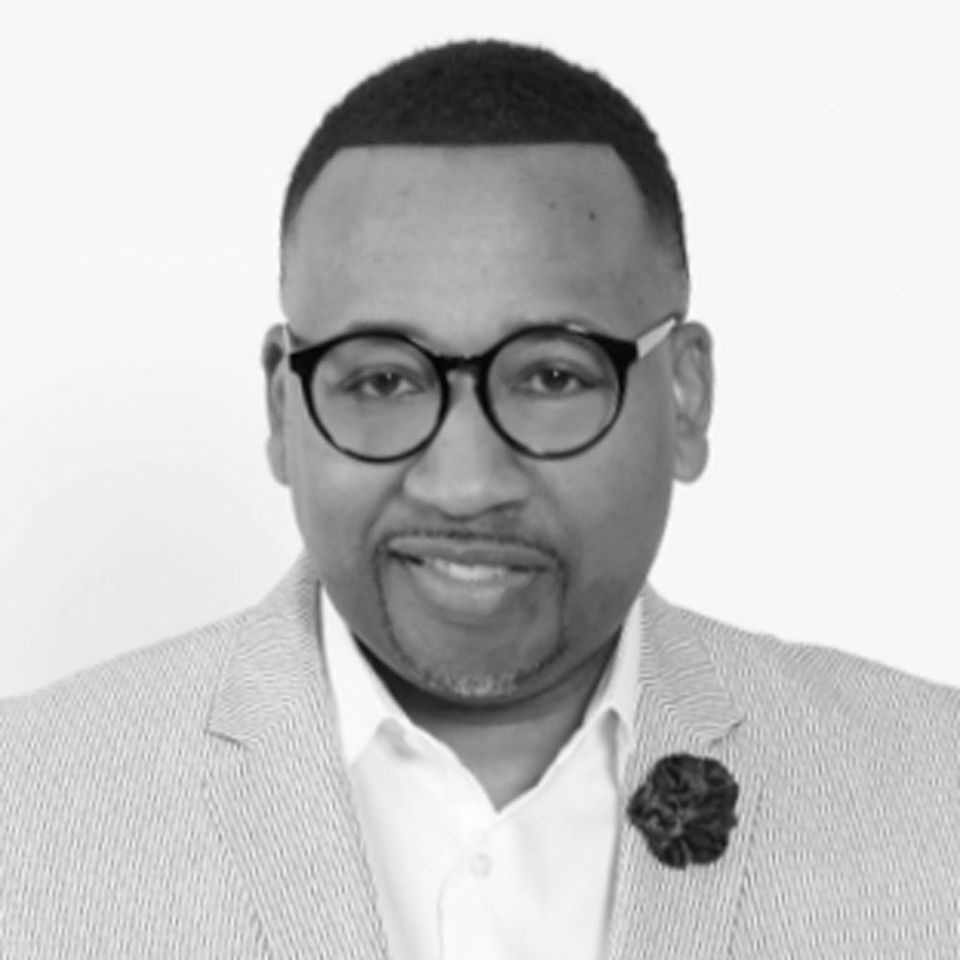 Dartanyan T. Jamerson
Board Member

 
Dartanyan believes the Bible is inspired by God. He further believes He is the only true living God, and that He operates in trinitarian person of the Father, Son, and Holy Spirit. Dartanyan believes and promotes the unity of believers through Jesus Christ.

He currently serves as the Next Generation Pastor for Montgomery Community Church in Cincinnati, OH where he is responsible for all ministry programming and operations for Babies to Young Adults. He is a native of Flint, MI with more than 20 years of pastoring a combination of Children, Youth/Student, and Young Adults.

Dartanyan has 23 years of Workforce & Economic Development experience where he has worked in higher education and the non-profit sector with partners such as General Motors, Toyota, Chrysler, the Workforce Development Institute, and the Aspen Institute. He holds a Master of Arts Degree in Theology from Grace Christian University.