Avondale Summer Reading Program
1st thru 6th Grade
Want to Improve Your Reading Level?
Compassionate Justice, Back2Back Cincinnati, Peace Baptist Church, and SowCincy are offering a summer reading program for 1 st – 6 th graders in Avondale. Through one-on-one tutoring, your child will increase his/her reading skills and be better prepared for school next fall. This program has been successfully used in other Cincinnati communities.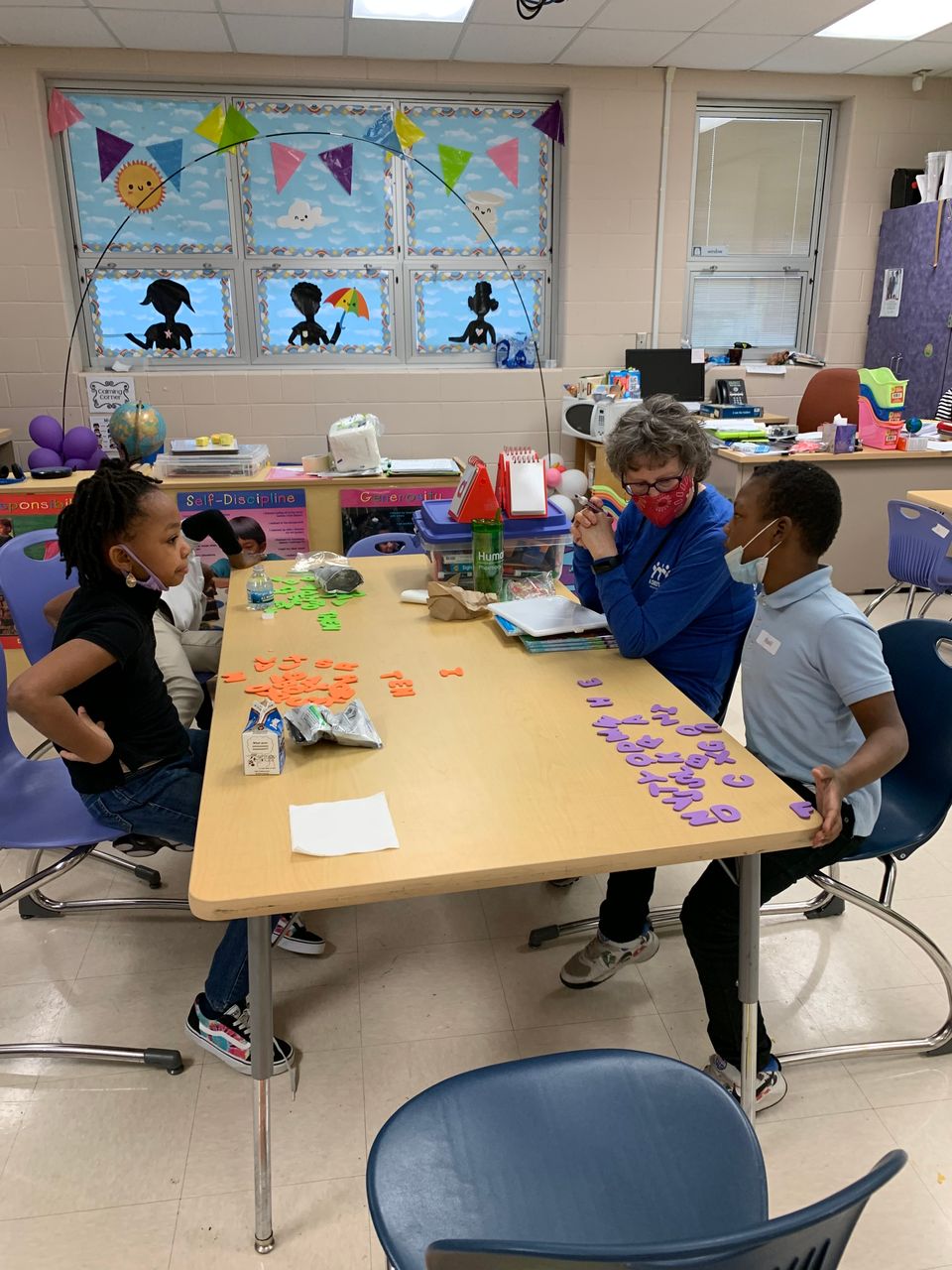 Class Details
Dates:       July 6th – July 29th
When:      Wednesdays and Friday mornings
Time:        10 am – 11:30 am
Where:      Peace Baptist Church
                   652 Rockdale Avenue
                   Cincinnati, OH 45229
 
We Promote a Christ Centered World View!
Compassionate Justice and our partners are guided by Biblical truth.  We incorporate Bible stories, prayer, and spiritual discussions within all of our programs.  We hope each participant will experience God's amazing love and grow closer to Jesus during their experience! 
Have questions before you apply?
Fill out the form below to contact us. We will get back to you as soon as we can.

Thanks for your interest in Compassionate Justice!