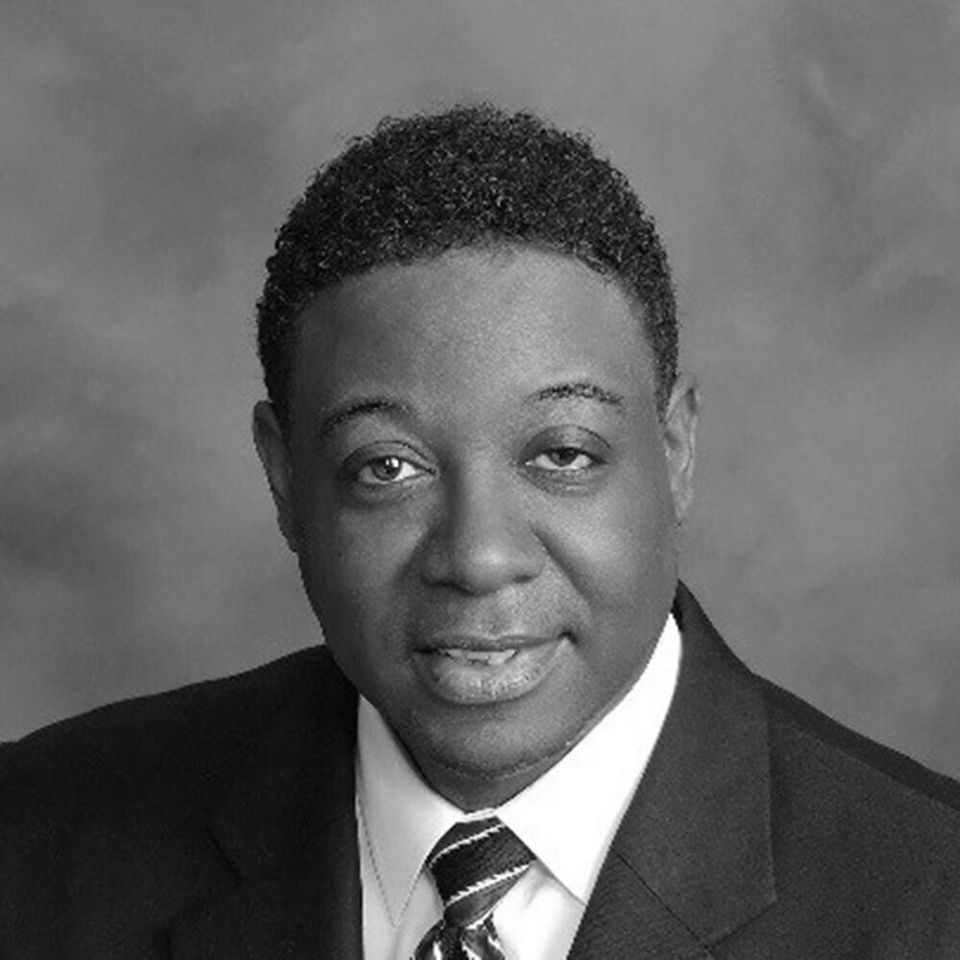 Terry Williams
Board Member
 
Terry believes faith and expectations are spiritual currencies that allows for and enables God's best in our lives. Terry also believes that Christians both through the institution of the church and outside of the church institution must be and show the light that leads others out of the hopelessness of circumstances via compassionate actions.

Terry is currently Chief Information Officer and CTO at Belcan. In this role, Terry is responsible for leading Belcan's Global strategic and operational Technology initiatives.Terry also overseas Belcan's Government Services business unit that provides Cyber Security, IT Solutions, and Global Communication Solutions to several Government agencies.

Prior to joining Belcan, Terry was the Executive Vice President and GM for Standard Register's Customer Facing Technology organization which developed and supported platforms used by many Fortune 100 companies. Prior to Standard Register, Terry spent 24 years at LexisNexis and Reed Elsevier where he held a number of technology leadership roles.